We operate with new fleet in order to meet the highest quality,
safety and environmental protection standards
Our vehicles are regularly upgraded and renewed to meet the evolving transport environment and they are equipped with the latest technology to make the passenger experience comfortable and joyful.
Mercedes C-class limousines (3 seater)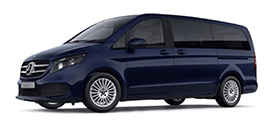 Mercedes V-class vans (7 seater)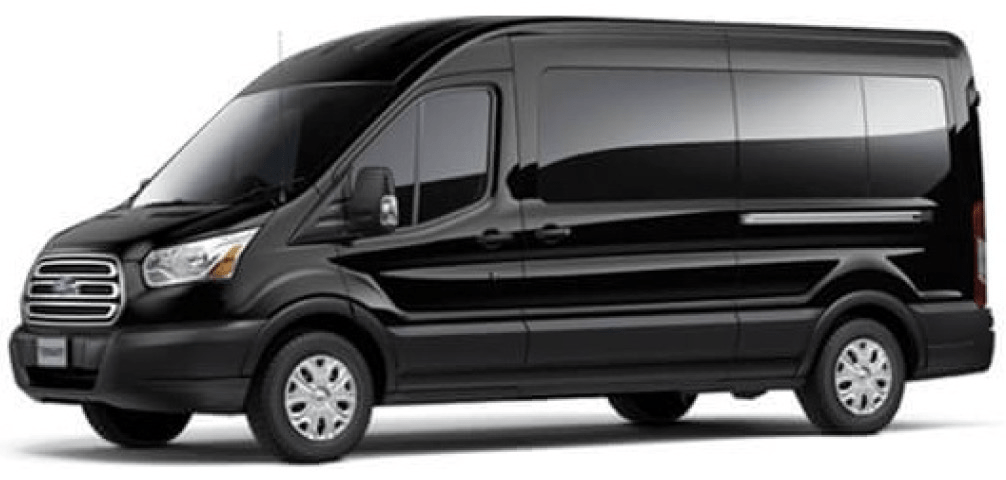 Ford Transit 2020 minibuses (18 seater)
Safety comes first. The vehicles are technically inspected in a regular manner, and comply with domestic and international regulations pertaining to passenger road transportation service and environmental protection standards.
Hygiene and health: We hold the "Safe Travels" certificate issued by the World Travel and Tourism Council and the Union of Tourism of Kosovo. Our agency meets the highest hygiene and health safety standards, including Covid-19 guidelines and protocols.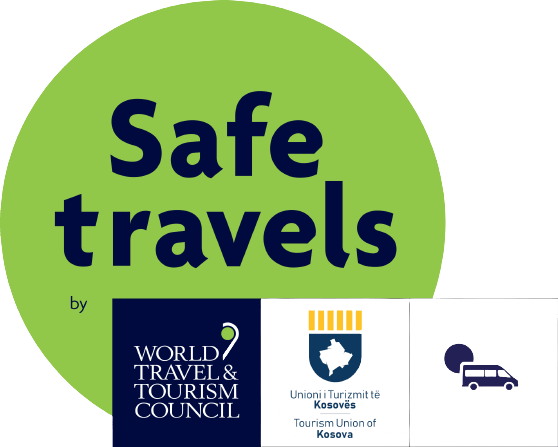 As a licensed operator for international passenger transport services, The Better Travel Co. employs a number of measures to ensure a safe journey for our passengers:
- Technical inspection of vehicles
- Speed limits
- Experienced drivers
- Traffic sign compliance training
- New fleet with drive-safe technology
- Seat belts
- Child seats
- GPS tracking
- First-aid kit
- Insurance
- Weather monitoring
- Safe route selection
- Passenger privacy protection

Do you have a new vehicle or minivan and interested to partner with us. Write to us straight away.